NOTE: Google's Ad Manager (GAM) was previously known as DoubleClick for Publishers (DfP). Google changed the name in 2018, though most features remain unchanged. In some videos and documentation you may still find reference to "DfP".
Our Quickstart Tutorial is here: Tutorial – GAM (DfP) Ad Serving Basics
---
Part 1: Setting up GAM and Scheduling a Responsive Ad
The video above demonstrates how to set up your GAM account and create a basic line item.
Ad Units
Metro Publisher's integration with Google Ad Manager includes three default ad units to get you started.
970x90 leaderboard top
970x90 leaderboard nav
970x90 leaderboard bottom

NOTE: Use Sprockets to insert additional ad units on your section landing pages and within content.

Deprecated
As trends have evolved on the web and Metro Publisher has released new features, some of ad units have gone out of use. The three ad units below are used only by older clients and are considered deprecated:

300x250 mpu right
160x600 wallpaper left
160x600 wallpaper right
---
Part 2: Targeting your ads with Key Values
NOTE: GAM recently updated its interface. Please note that what formerly was labeled "Custom Targeting" or "Custom Criteria" are both now called "Key Values."
This video shows how to use key value targeting within your line items to place ads in specific sections of your website.
Using the tags automatically generated by Metro Publisher, you can use GAM's key value targeting to serve ads custom tailored to the needs of your advertisers.
Example Keys:
key: instance
types: sitename
key: section
types: @top, section_urlname
key: subsection
types: subsection_urlname
key: type
types: section, subsection, article, event_search, event, homepage, location_search, location, review, roundup.
key: tag
types: tag title
key: urlname
types: corresponding URL Name value on the page you're targeting
To target the homepage:
Targeting key = section
Targeting value = @top
OR
Targeting key = type
Targeting value = homepage
To target the the music section only:
Targeting key = section
Targeting value = music
To target a certain event search:
In this case, the event search has been assigned to a section called "Listings"
Targeting key = section
Targeting value = listings
To target an event page:
Events cannot be assigned to a section/subsection so can only be targeted by content type.
Targeting key = type
Targeting value = event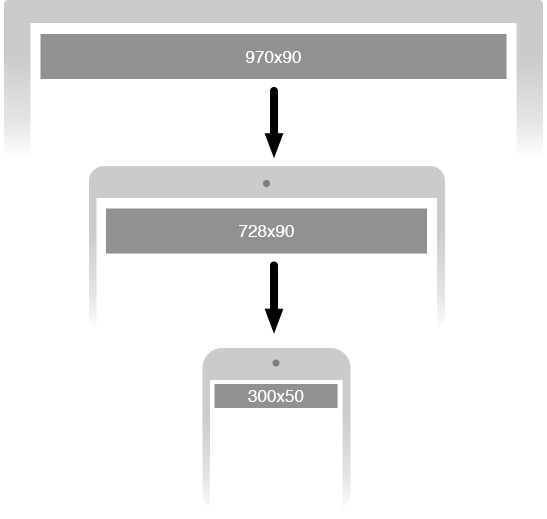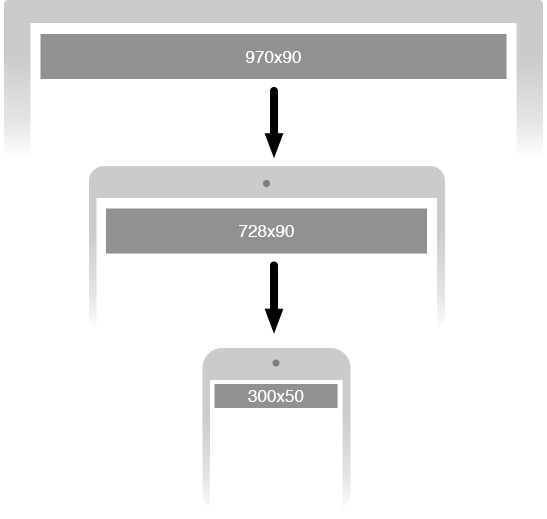 NOTE: GAM is a service of Google. Troubleshooting delivery problems with GAM ads is outside of the scope of our standard support service. You are welcome to submit GAM questions, but many will require specialized support and will therefore require a Metro Publisher Custom Services contract. More information here: Custom Support Services.