In Metro Publisher all content may contain images, slideshows, videos, audio files (e.g. SoundCloud), and other embeds of external code within the so-called 'Media Slot'.
Please note that since the media is contained in a media slot, linking an image or other media to another location is not possible.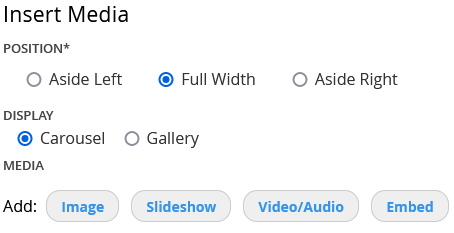 Media Carousel: All media is displayed directly within a piece of content. Create and publish slideshows in just a few clicks. The media carousel will adjust to the content contained within it automatically.
Stand-Alone Slideshows: Upload a ZIP file with multiple images (JPEG, GIF, or PNG) to quickly create a slideshow. Slideshows stand alone as a piece of content. That means that slideshows may be assigned to sections and appear among featured stories on your sections and on your homepage.
Embed External Code: Third-party widget or other embedding code can be added in the media slot to also display directly within the piece of content.
Basic HTML for Description: Basic HTML elements and linking from within slide description field. This is where you can add links to send your readers to another page pertaining to the media.
Further reading on the display of carousels and slideshows is here: Slideshows & Media Carousel
Media Types
Audio / Video
All content can display a variety of media directly in the page. The types of audio and video media have been expanded to be much more flexible.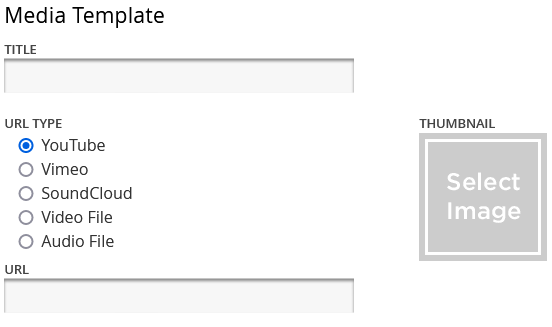 Vimeo and YouTube: Add Vimeo and YouTube videos just by pasting in a URL. Metro Publisher will detect the source and provide the appropriate sizing and thumbnail (if there is one).
SoundCloud: Embed the SoundCloud audio player simply by pasting in the URL. Metro Publisher will detect the source and display SoundCloud's interactive player automatically.
Embed
If you have your own code or a third-party script to embed, you can do so by selecting the "Embed" media type option.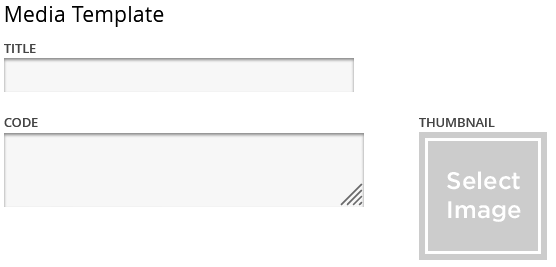 There is also a simple text editor for adding a caption to your embedded media with the "Embed" option.