All Metro Publisher content types now include a Wide Feature Image. This is a large image that spans the width of the page above the content area and right rail. Really pump up your content visually with this new feature. It's easy!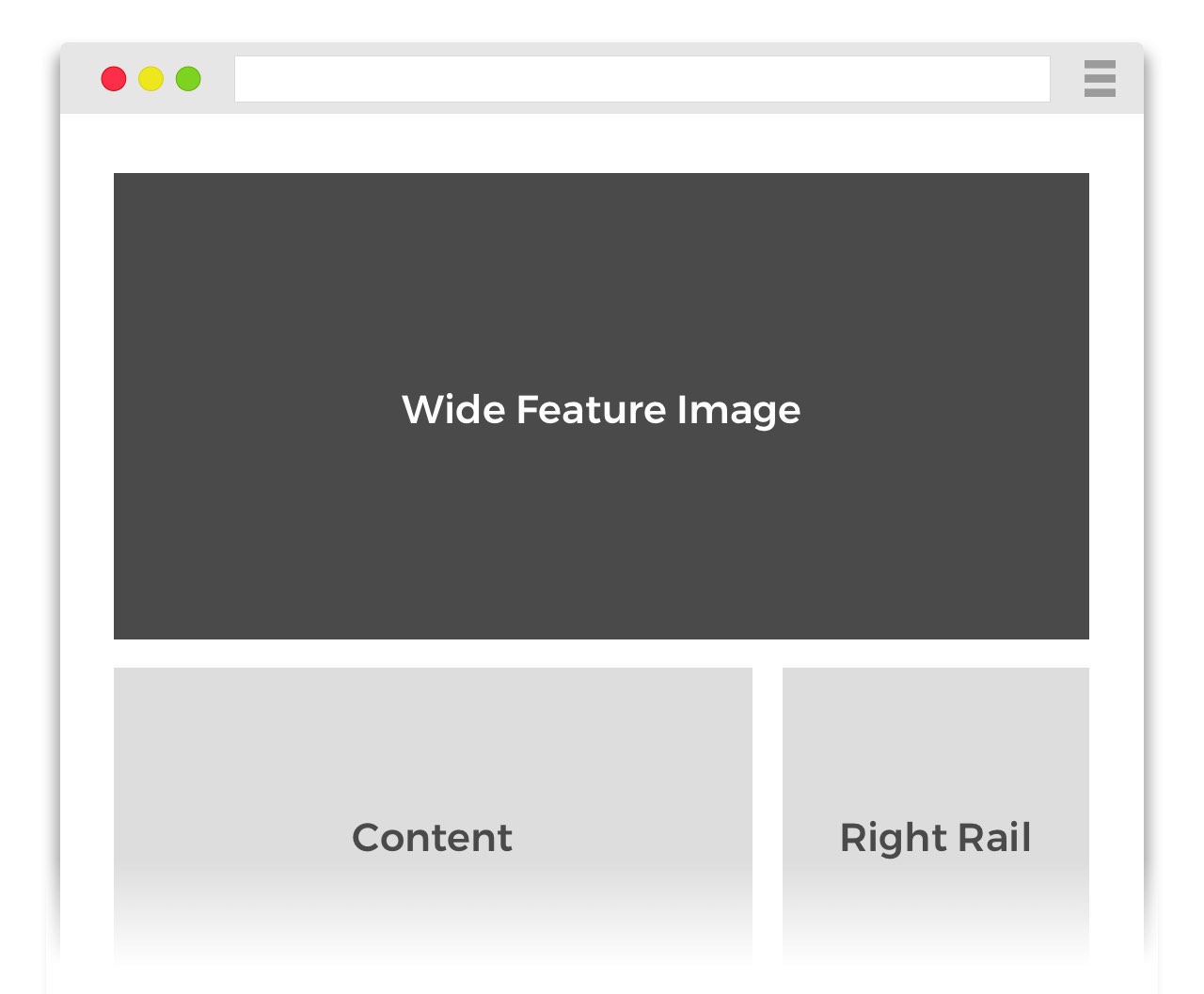 Details of the Wide Feature Image:
Spans the width of the page.
Positioned above the content area and the right rail.
Article title, date, and byline style and positioning determined by theme.
Pro users can customize the look, feel, and positioning.
The set proportion is 16:9, which is "widescreen", so for example 1024 x 576 or 1280 x 720 or 1920 x 1080.

This is based on a setting called the "ls-ratio" for the wide feature image which is .5625. How to convert that is outlined here: How to use the --ls-ratio CSS Variable
---
How does it work?
On the edit page for any piece of content they option to insert the Wide Feature Image can be seen on the right side of the page: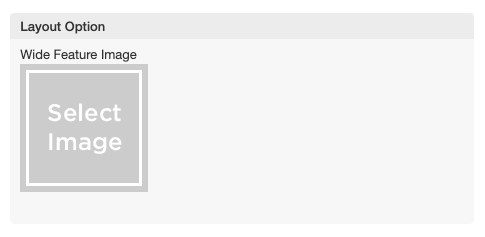 Select the an image at least 1200 px wide
Click "Save"
NOTE: The Wide Feature Image does NOT appear as a thumbnail for this content by default. If you have no other images for a particular piece of content, you must select a a "Teaser Image" in order for a thumbnail to appear when this content is displayed on section pages, within sprockets, or shared via social media.