We've recently changed our payment provider to Stripe for all transactions including the monthly automated billing. Below is the current workflow to update the billing info on your account.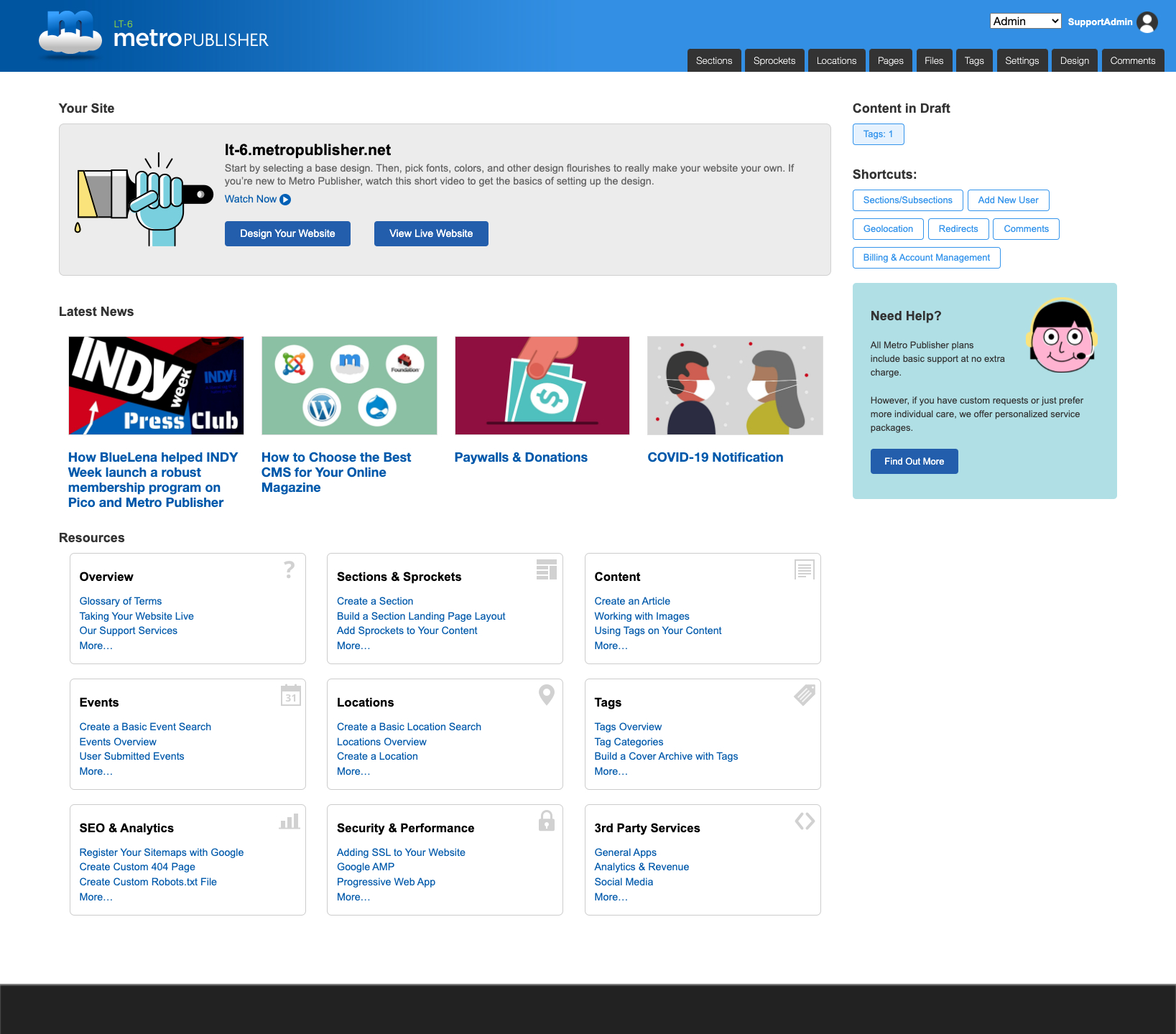 1. Log into Metro Publisher:
By going to go.metropublisher.com
Or by switching to your role as an ADMIN and clicking the link "Billing & Account Management" (pictured above)

NOTE: Only an account owner can update the credit card.



2. Then, click on the "Autopay Settings" link on the corresponding subscription.

3. Next, you'll be given the option to "Add Card"

4. Once clicking that option, a pop-up will appear where you'll be able to enter the new credit card to be used for monthly automated billing. Your new card will be billed on your usual billing date.